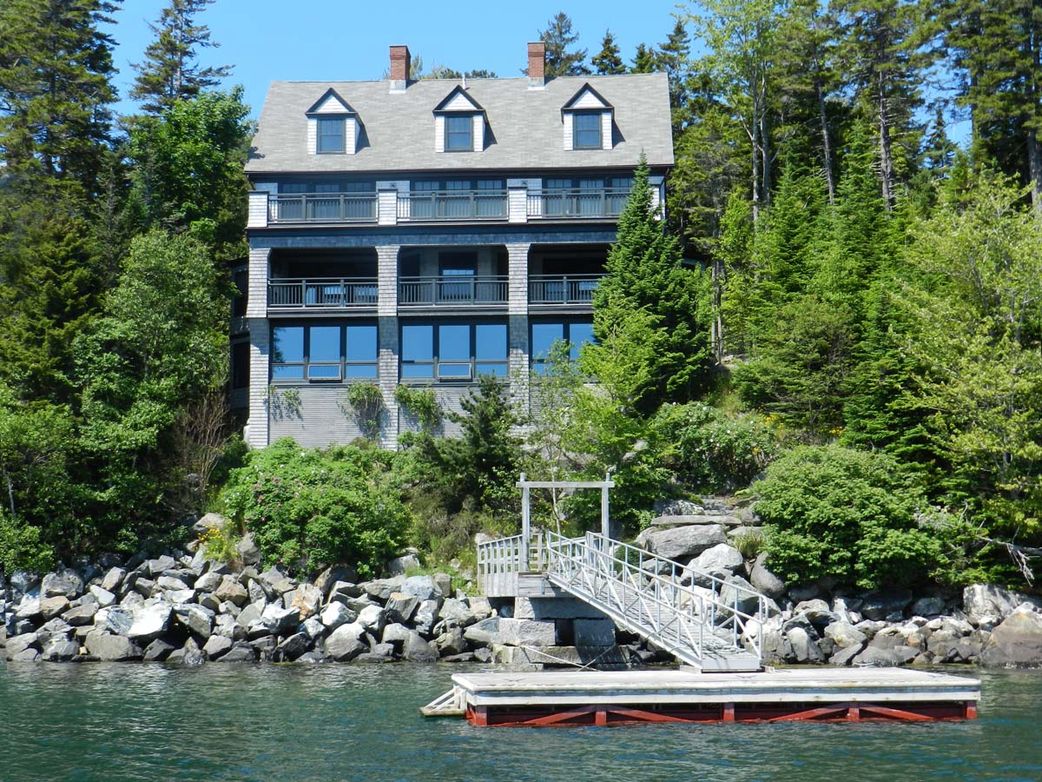 Mount Desert Island
was featured in Barron's as one of America's Best Retreats. The article notes a trend of buyers fleeing high-tax states to purchase real estate in low tax states. "If you are looking to park your money, why not look at a tangible asset such as real estate in Mount Desert or Blue Hill, Maine? There are few investments that will provide not only a financial return but also a physical return" said Story Litchfield, LandVest broker, Northeast Harbor, Maine.  "Think about it. You don't get that rejuvenating ocean air or memories of wonderful family time with your average stock purchase." The article also features one of Story Litchfield's listings (The Ledges) and highlights Story's record sale in 2011 (Indian Head) as well as her $7 million dollar deal in 2012.
---
For more information about buying or selling distinctive Maine real estate, contact Story Litchfield of LandVest – Northeast Harbor, MA (slitchfield@landvest).
To view Maine island real estate for sale, click here.
To view additional extraordinary and distinctive Maine real estate click here.