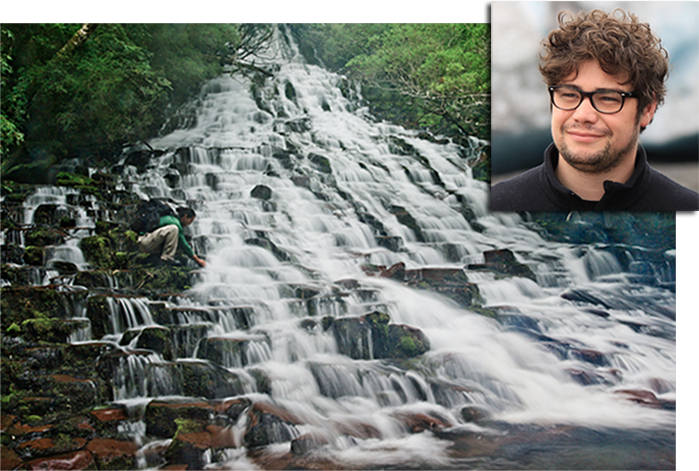 LandVest is honored to represent the Patagonia Sur Portfolio, a collection of properties representing the best of Chilean Patagonia. We have asked the team at Patagonia Sur to tell us about their favorite places.  Here is what Alejandro Orizola, Patagonia Sur's Land and Development Manager, has to say:
"I was lucky enough to live in Patagonia, and to visit some of the most impressive locations in the south of Chile, and probably the world. Among them, and to this day, Melimoyu stands as my favorite.
It's hard to forget the first image of the place when arriving. An overload of the senses, you don't know whether to focus on the endless forest, the volcano with its towering peaks and glaciers, the ocean or the rivers. Everything catches your attention and for the best of the reasons. I guess there is something for everyone's taste.
Once on the property and having the chance to enjoy and discover the million hidden things it holds, I was able to identify that one special feature that makes it stand out and represents what Patagonia truly means to me: immensity and overwhelming presence of life.
In such a scenario you cannot help feeling you are part of something, in a sense, a piece of a bigger picture. Whether on the bay looking for whales, trekking through the forest or on the top of the volcano by the glacier, Melimoyu is a constant invitation to be part of nature."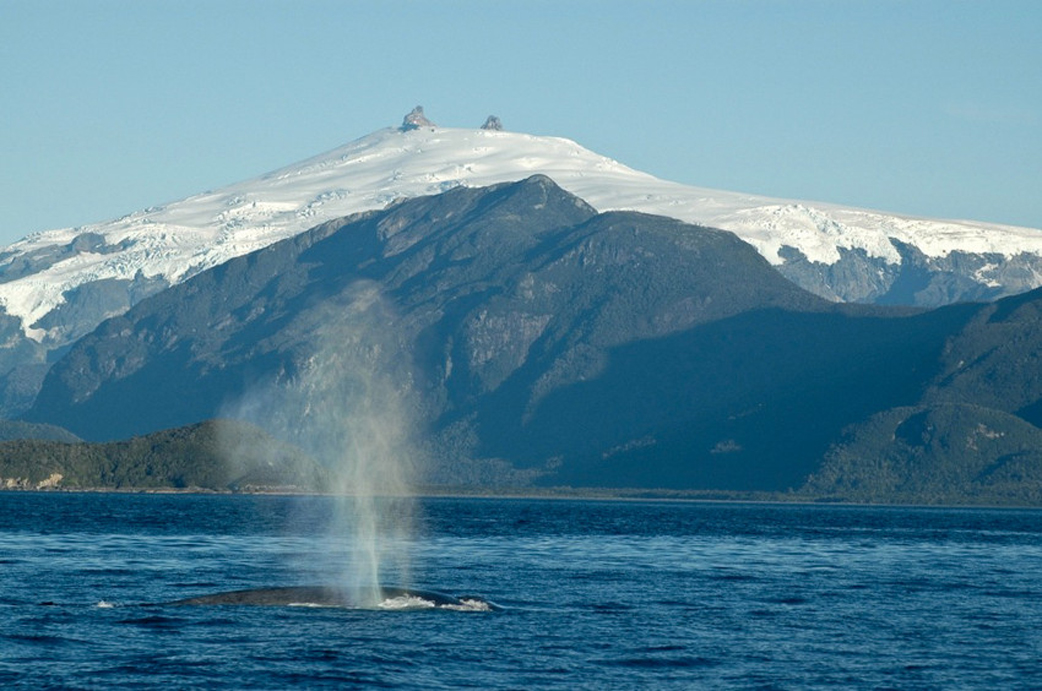 ---
Please visit LandVest.com
for more information on the Patagonia Sur Portfolio or contact Ruth Kennedy Sudduth
at 617-357-0455 or rsudduth@landvest.com.