LandVest is pleased to announce our partnership with Patagonia Sur, marketing a portfolio of stunningly beautiful, ecologically rich, and geographically diverse properties in Patagonia, Chile. Because opportunities to own huge expanses of pristine properties within the United States are limited, LandVest is delighted to bring our heritage of conservation planning and marketing of the "the best of the best" to Chilean Patagonia.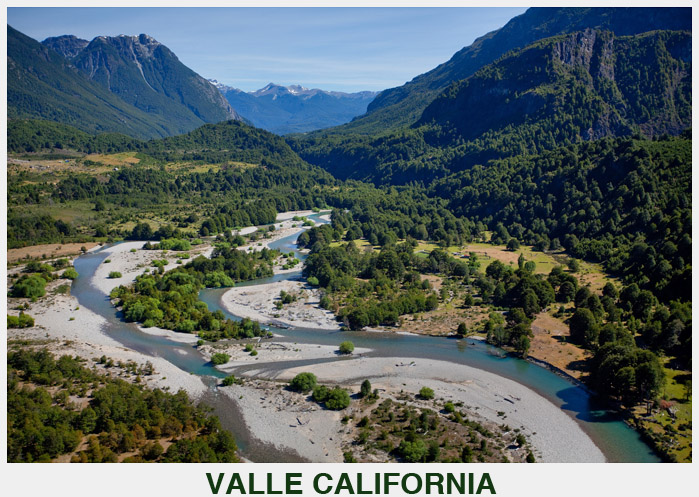 This partnership joins together companies with deep roots in conservation and a shared mission to bring to the global market a collection of outstanding and pristine properties for sale. LandVest and Patagonia Sur will be marketing these properties to those who value natural beauty and believe in conserving and protecting special landscapes, ecosystems, and culture. "In 1999, we took a vacation to Patagonia and fell in love with how beautiful and pristine the landscape was, how gentle, kind, and resilient the people were, and how many world-class outdoor activities there were to do.  We came home and immediately began planning our next trip.  Upon returning from our second trip, we felt an overwhelming need to find a way to stay connected to Patagonia," said Warren Adams, Patagonia Sur's Chairman.   Those thoughts persisted and evolved, and formed the basis of Patagonia Sur, an innovative company with a for-profit model of land conservation.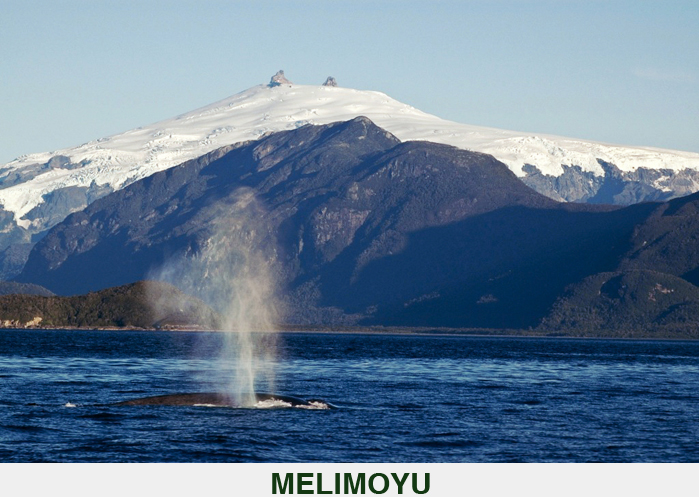 This portfolio includes seven "gems": geographically diverse, scenically and ecologically significant properties, totaling approximately 25,000 hectares/ 60,000 acres in Chilean Patagonia.  Each property represents special qualities emblematic of the best of the region's landscape, offering unparalleled natural beauty, adventure, and stewardship of one of the last unspoiled, spectacular regions of the world. Rivers, lakes, glaciers, mountains and a diverse range of flora and fauna mark the properties and set the perfect scenery for a summer retreat. Many properties abut major national parks to ensure the protection in perpetuity of the beauty and quality of the setting. Valle California, for example, is a stunning river valley that embodies the essence of Patagonia. With its snow-capped mountains and more than ten miles of river frontage, it is one of Patagonia Sur's flagship properties. Melimoyu, with its unparalleled ecosystem that is home to a collection of species found nowhere else on earth, including Darwin's frog and blue whales, is a truly magical place. Jeinimeni is another of Patagonia Sur's breathtaking properties, and is characterized by a unique combination of wide-open pampas, forest, and sculptural rock formations. Their lovely lakefront property, Lago Espolón, also contains the most prominent and spectacular peninsula, waterfalls, and a beautiful beach. Each and every property, with its remarkable features, helps to compose an astounding portfolio, which is worth digging deeper into.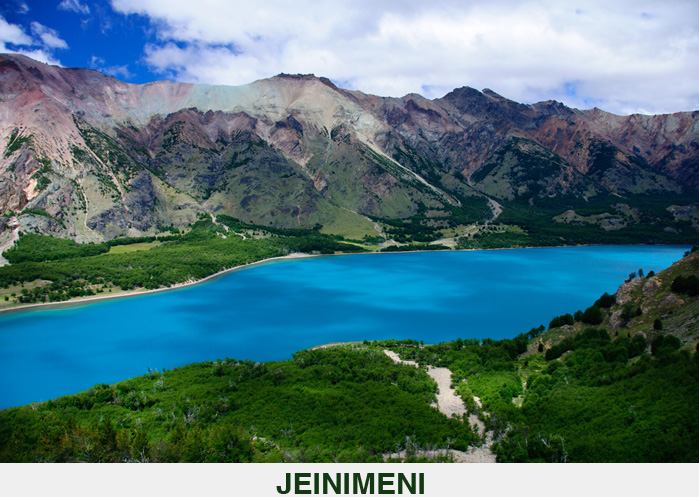 For each of its land holdings, Patagonia Sur implements an innovative framework of comprehensive planning, conservation, and sustainable development called Productive Protected Lands — the result of over two years of land planning and legal work and the first of its kind in Chile. This framework has been pioneered on their beautiful, panoramic 3,200-hectare/8,000-acre Valle California property in Palena, X Region of Los Lagos, Chile. "Our plan to permanently protect this magnificent Patagonian landscape — and make it economically viable and self-sustaining — has taken years to develop and formalize. We hope our leadership and innovation will stimulate a new era in sustainable land management practices and bold conservation action by private, NGO, and government landowners in Patagonia and elsewhere" highlights Adams.  Buyers of the Patagonia Sur portfolio properties will have at their disposal a well-orchestrated legal framework and the partnership of an experienced team to help them, from their initial visit to Patagonia to the selecting, constructing, and managing of their dream retreat in one of the world's "last great places."
For those who would love an introduction to Patagonia, Patagonia Sur has formed a unique world-class eco-tourism service, The Patagonia Sur Reserves, which specializes in adventure and offers every guest an extraordinary personalized experience in two of their most dramatic and beautiful properties. If you visit the Reserves, you have the option of staying at either their Valle California Reserve or their Melimoyu Reserve—or combining the two for a more comprehensive experience of Chilean Patagonia. Each offers an array of activities and excursions, and represents a distinct ecosystem. With just six rooms at each of their properties, Patagonia Sur's staff is well positioned to provide each and every guest with the ultimate in seamless, personalized service. Those who decide to embrace this spectacular journey will definitely wish to plant roots in this unforgettable, one-of-a-kind place.
Click for more information on LandVest's Patagonia Sur Chile portfolio, or contact Ruth Kennedy Sudduth.